3uTools is the best ever iOS managing tool which updating frequently.
So this educational guide will help you to figure out all about 3uTools and it's utilities.
This iOS managing tool capable to manage almost all iOS features on a simple way.
This happen with a bulk of features of 3uTools Toolbox.
Here we are beginning the educational guide for our users.
What is 3uTools ?
3uTools is a free iOS managing tool which can use on Windows running PCs.
If you want to manage your iDevice features beyond the Apple's software restrictions , exactly you will be able to reach that goal using 3uTools.
This tool is totally free downloading and installing.
If you want to customize your iPhone/iPad/iPod Touch device , you have to connect your device to the PC which 3uTools running via an USB cable.
Then the tool will be recognized your device.
Once your device connected with 3uTools , you can use all features that available with 3uTools.
3uTools Requirements
Windows running PC.
3uTools Latest installation package.
Internet connection.
USB cable on your iDevice.
Most of 3uTools features are available after you connected your device to the 3uTools.
3uTools Download information
| | |
| --- | --- |
| 3uTools Latest Version | V3.05 |
| Package Size | 202.08MB |
| Released Date | 2023.09.23 |
| Previous Version | V3.02 |
3uTools Downloading Guide
First you should download the latest version of 3uTools.
3uTools Latest Version Download
Once your download getting finished, please click on the downloaded file to open.
Then you will prompt up following option.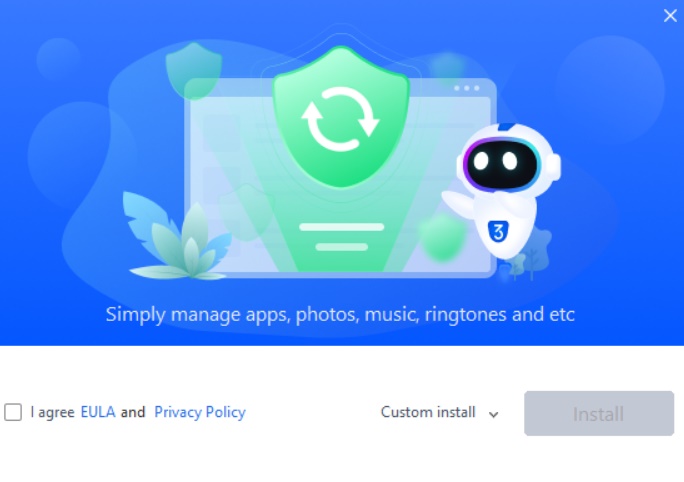 Where you should agree with 3uTools EULA & privacy policy to continue the installation process.
You can decide the install location and data location via Custom install option.
Then click Install button.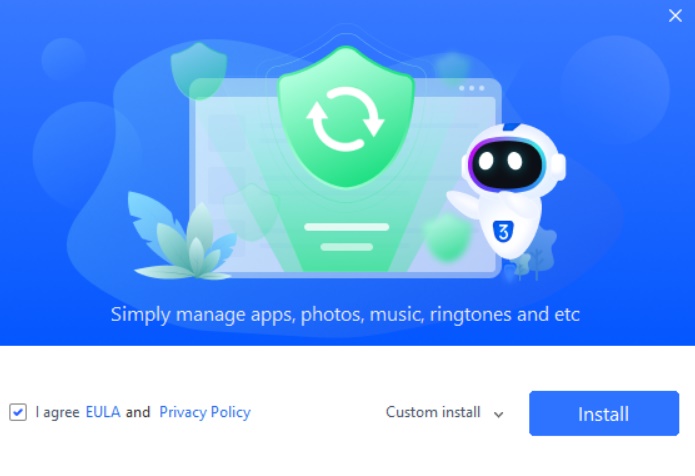 Then be patient till the installation process completed.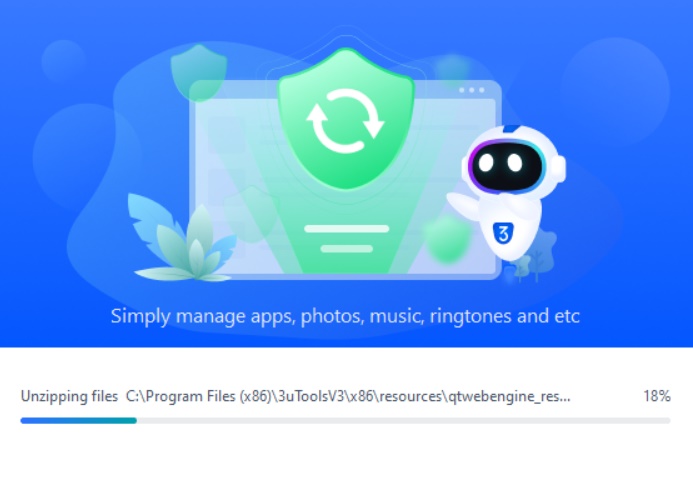 Finally Launch the tool and ready to use.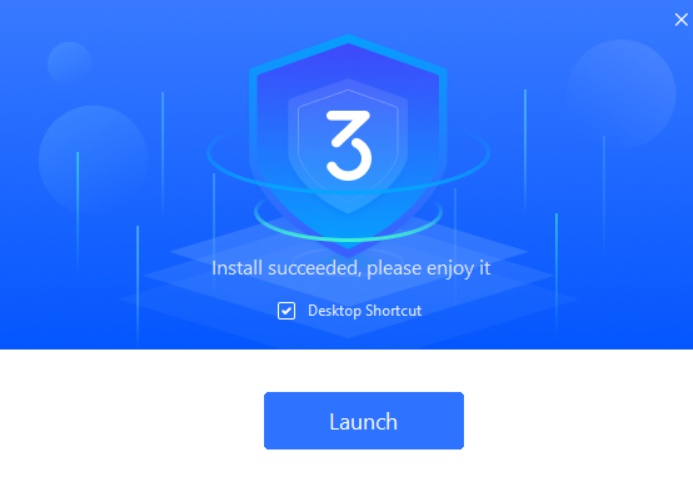 3uTools Utilities
3uTools provides a wide range of services for free.
So users can manage their iDevice beyond the limits that Apple provides.
Then following mentioning features you can use with 3uTools indeed.
Data backup & restore
Clean garbage
Make your own ringing tones
Data transfer
Invalid icon delete
Real time log
Realtime screen
Manage iTunes utilities
Erase all iDevice data
Open SSH Tunnel
Convert video
Virtual location
Photo compress
iOS update stop
Conclusion
So 3uTools is the best place on iOS users to manage their iDevice for free.
Moreover 3uTools utilities are free from Apple's software restrictions.
Therefore users can easily manage their iDevices by themselves.
So we recommend on all iOS users to use 3uTools.
Thank You !